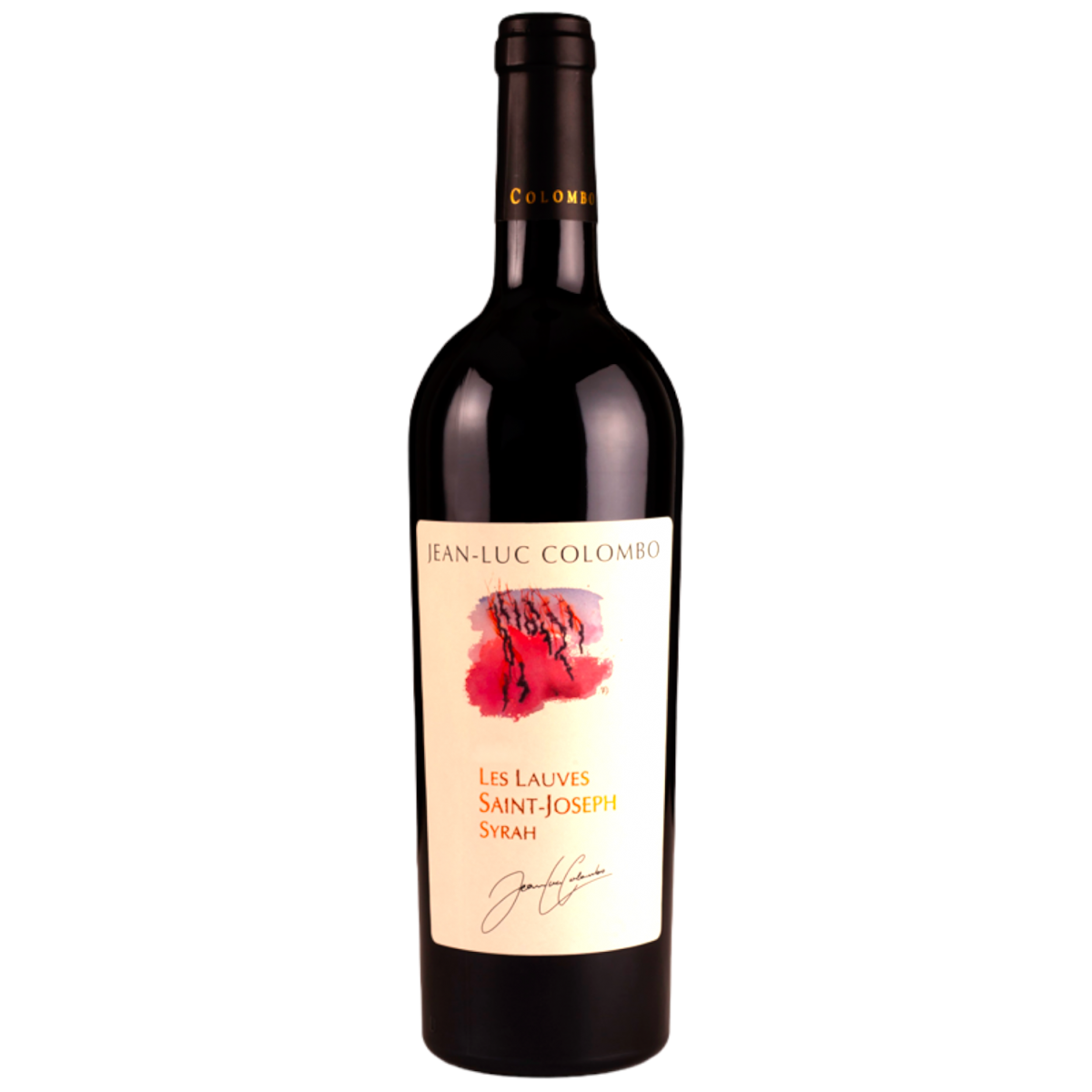  
AOC Saint Joseph "Les Lauves"
Saint Joseph

Syrah

France

Vallée du Rhône

13% vol
The ultimate expression of the Syrah/Granite alliance
Fierce but captivating, " Les Lauves" is born from the granite slopes of Saint Joseph. Syrah with intense aromas of redcurrant, peppermint and violet. A tightly woven wine to be enjoyed with red meat.
Customers who bought this product also bought: