Rosé wines
Rosé wine can be described as the product of alcoholic fermentation of a must obtained by controlled skin maceration of black grapes (with white juice). From experience, the oenologist knows that it is difficult to obtain a rosé wine that is both fruity and balanced, to control its color and especially to be consistent from one vintage to the next.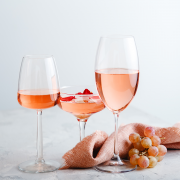 "The AOC Côteaux d'Aix en Provence BIO "La Dame du Rouet" of Jean Luc...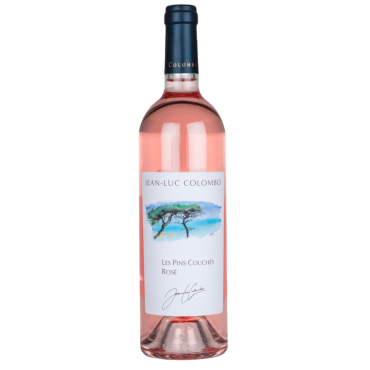 "The IGP Méditerranée "Les Pins Couchés" of Jean Luc Colombo is an authentic...