Animated by the spirit of wines and local products, we make it a point of honor to offer you authentic products from here and elsewhere for the greatest pleasure of your taste buds.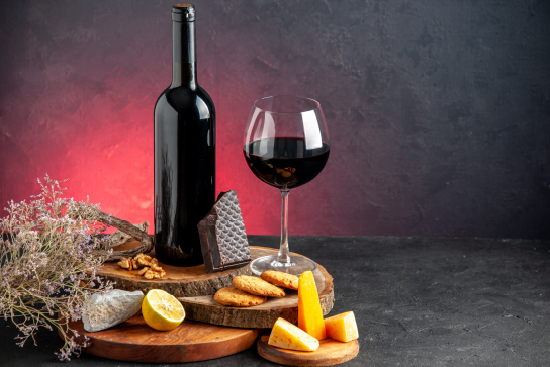 The products you will find on the site are carefully selected by our experts, they are chosen according to quality criteria and sublimated by a traditional know-how, often transmitted from generation to generation. Our online store offers treasures of the delicatessen and the cellar.
We search in each region and in each country for products with authentic flavors and select for you the best, from the great gastronomic tradition to the latest trends.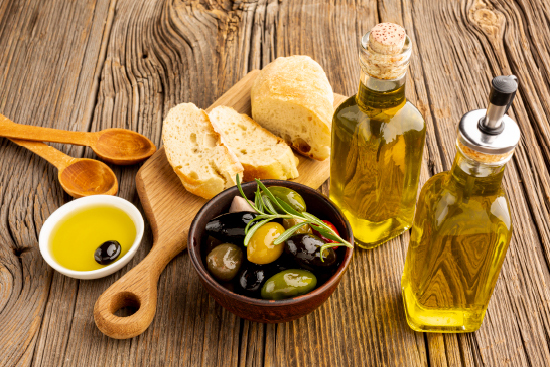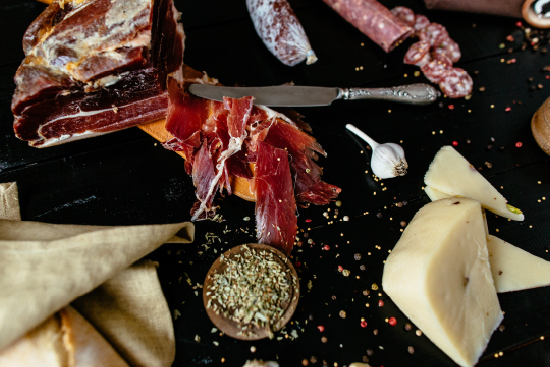 We certainly have the products that correspond to you. For some people it's homemade or local products, for others it's eating organic, consuming local or reproducing the cuisine of great chefs... We answer to all these characteristics by putting the accent on the taste, the origin, the quality of the products and their manufacture.
You will find on our site products selected from producers, craftsmen and manufacturers from here and elsewhere. All these exceptional products are tested and approved by our tasting committee before being offered to you. Don't wait any longer and visit our website to find all our products.