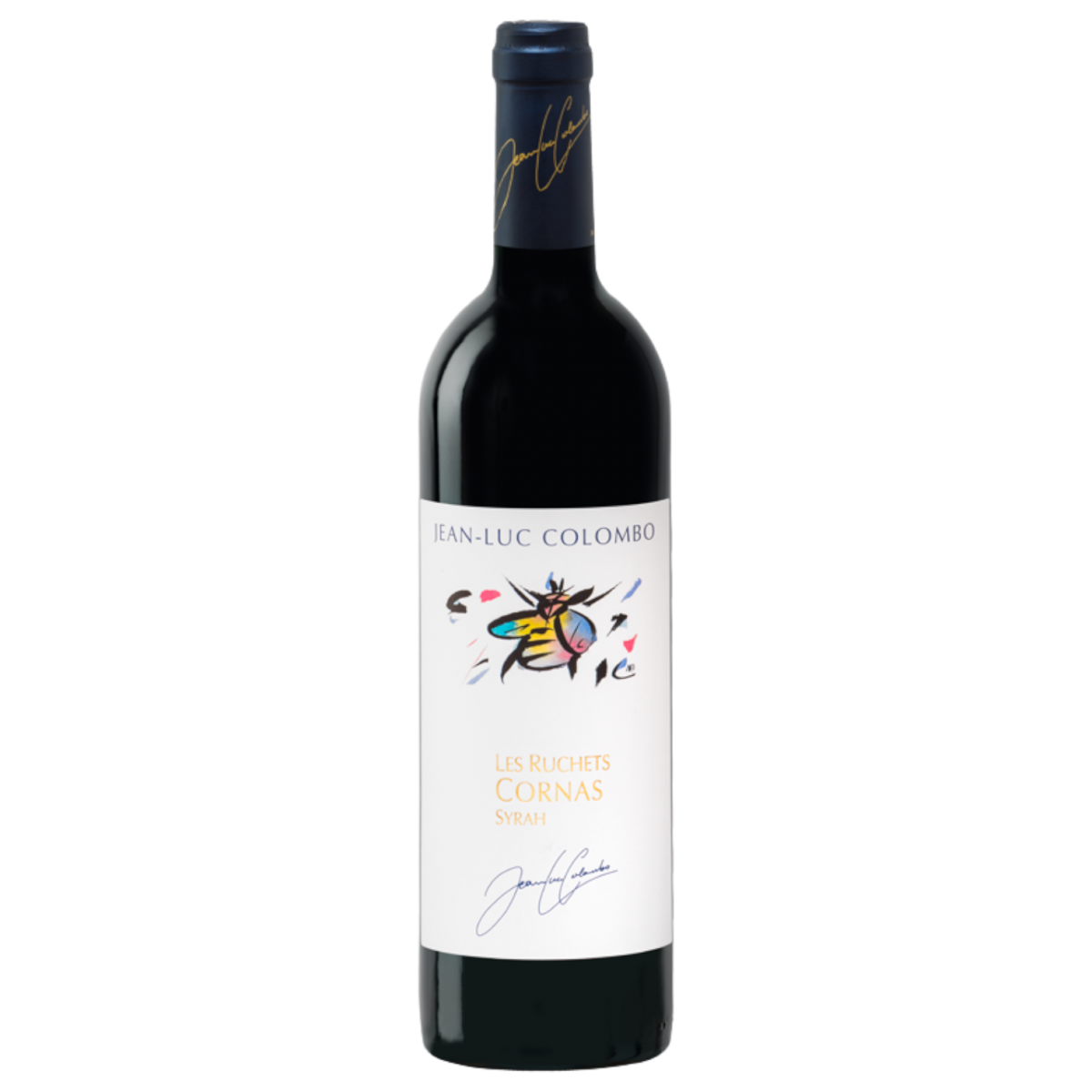  
AOC Cornas BIO "Les Ruchets"
Cornas

Syrah

Bio

France

Vallée du Rhône

13,5% vol
To the Origins of the Domain; the Soul of the Colombo vineyards.
Deep garnet color. Powerful nose of red currant and licorice. A structured mouth with ripe and melted tannins. Supple with a very nice structured length.
Facing the rising sun, between junipers and green oaks, the old Syrah vines of the Ruchets plot on the Cornas granites are the soul of our estate. A gentle maturation for two years enhances this terroir. Blackberry, blackcurrant and violet aromas, sweet spices, a bit of pepper and a walk in the woods are born. Les Ruchets is a great wine, a powerful wine to be shared, a complex wine that tells the magic of the harmony of the Table by sublimating a half-wild duck rubbed with crushed spices.