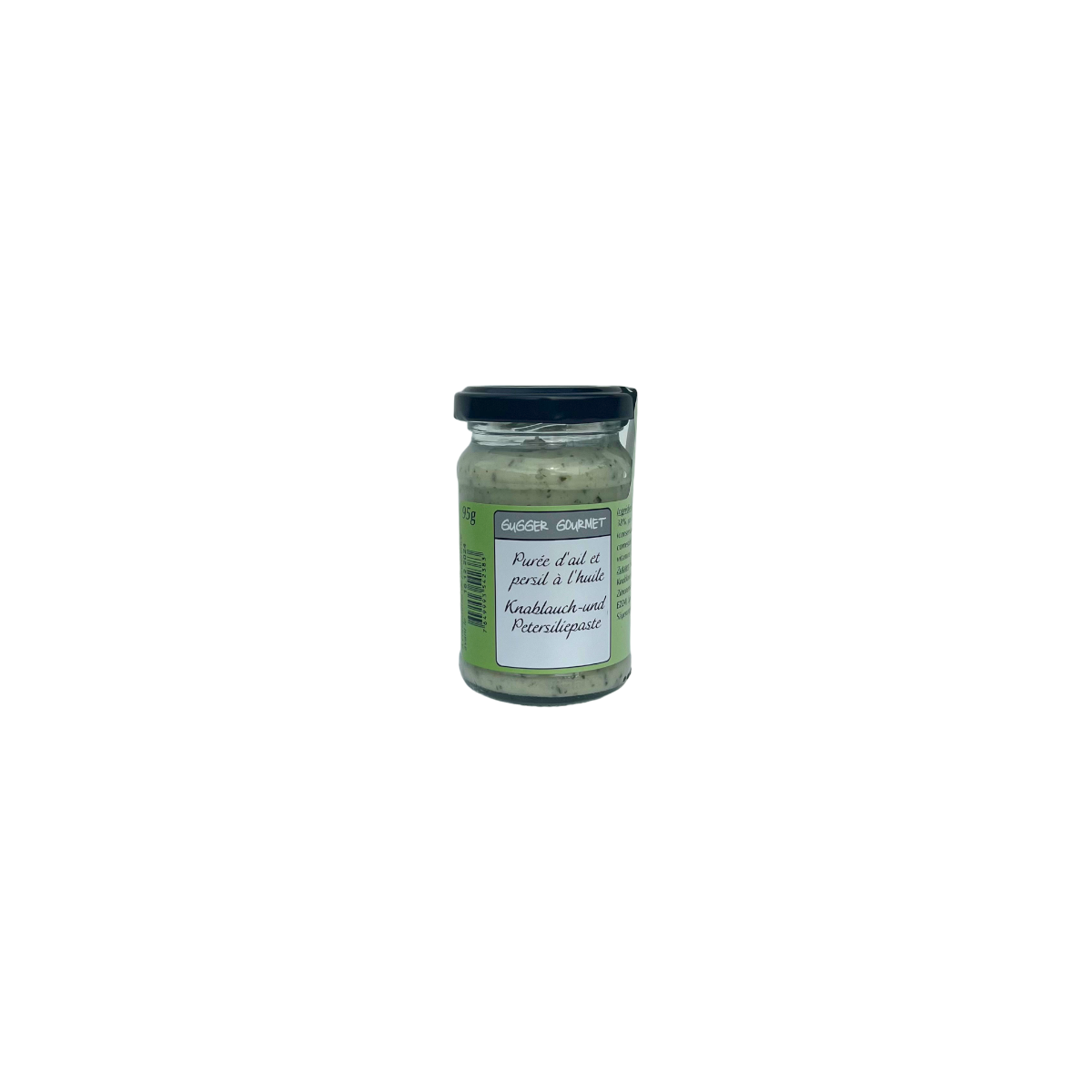  
Parsley Garlic Puree in Oil
Pays

Region
Gugger Gourmet Garlic and Parsley Puree in Oil is the perfect combination of fresh garlic and parsley in a tasty puree. Its subtle taste and creamy texture add a touch of aroma to your dishes. Handcrafted, with no artificial additives. A delicious way to elevate your culinary recipes.
Gugger Gourmet Garlic and Parsley Puree in Oil is a delicious culinary preparation that combines the powerful aroma of garlic with the freshness of parsley. This homemade purée is carefully prepared using top-quality ingredients.
Garlic, selected for its flavor and freshness, is finely crushed and blended with fresh parsley to create a smooth texture and balanced taste. The quality oil used in this purée adds a touch of richness and sweetness to the whole.
Parsley Garlic Purée in Oil is a versatile condiment that can be used in a wide range of culinary preparations. It adds an intense, aromatic flavor to marinades, sauces, vinaigrettes, meat, fish or vegetable dishes. It can also be spread on toast for a delicious touch of garlic and parsley.
Produced using traditional methods, this parsley garlic purée is free from preservatives and artificial additives. It offers an authentic and healthy culinary experience.
Discover Gugger Gourmet's Parsley Garlic Puree in Oil and let yourself be seduced by its harmonious marriage of flavors and irresistible fragrance. A must for lovers of refined, aromatic cuisine.
Customers who bought this product also bought: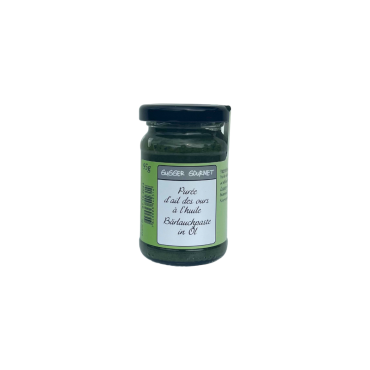 Gugger Gourmet Bear's garlic puree in oil: the perfect combination of wild...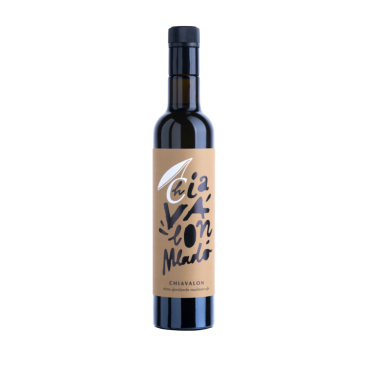 Discover "Mlado", the world-renowned extra virgin organic olive oil by...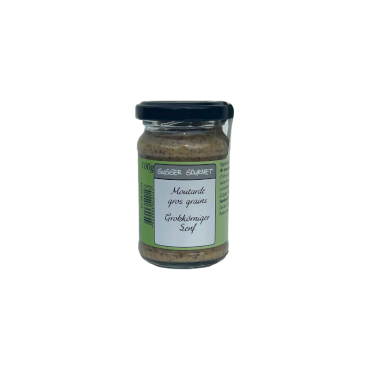 Gugger Gourmet's grosgrain mustard is an authentic, textured mustard that...