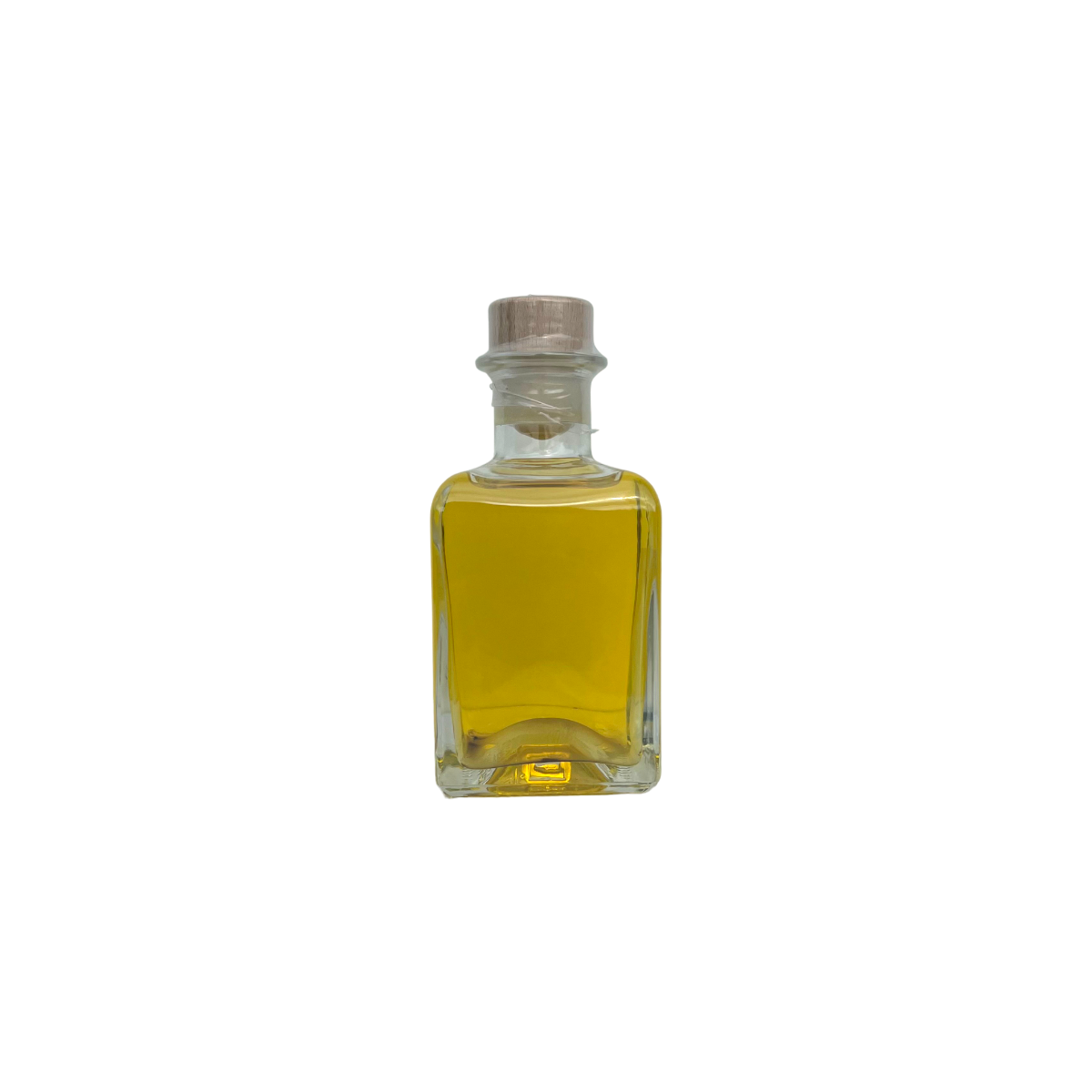  
Sunflower oil with wild garlic extract
Pays

Region
Gugger Gourmet Sunflower Oil with wild garlic extract is a delicate flavored oil. Infused with wild garlic, it adds a subtle, fresh flavor to your dishes. A touch of originality to enrich your cooking
Delivery between 2 and 4 days (indicative)
Gugger Gourmet Sunflower Oil with wild garlic extract is a culinary delicacy. This sunflower oil is infused with the subtle, delicious aroma of wild garlic, a wild plant with fresh, slightly spicy flavors.
Bear's garlic extract is carefully selected and added to high-quality sunflower oil, creating a harmonious marriage of flavors. Sunflower oil with wild garlic extract brings a unique aromatic dimension to your dishes, adding a touch of freshness and depth.
Versatile and flavorful, this oil can be used to enhance salads, grilled vegetables, pasta or simply to dip fresh bread. It adds a subtle hint of wild garlic, without being too dominant, allowing the other ingredients to express themselves fully.
Made with top-quality ingredients and no artificial additives, this sunflower oil with wild garlic extract from Gugger Gourmet is a real invitation to discover new flavors and enrich your cooking with a touch of originality.