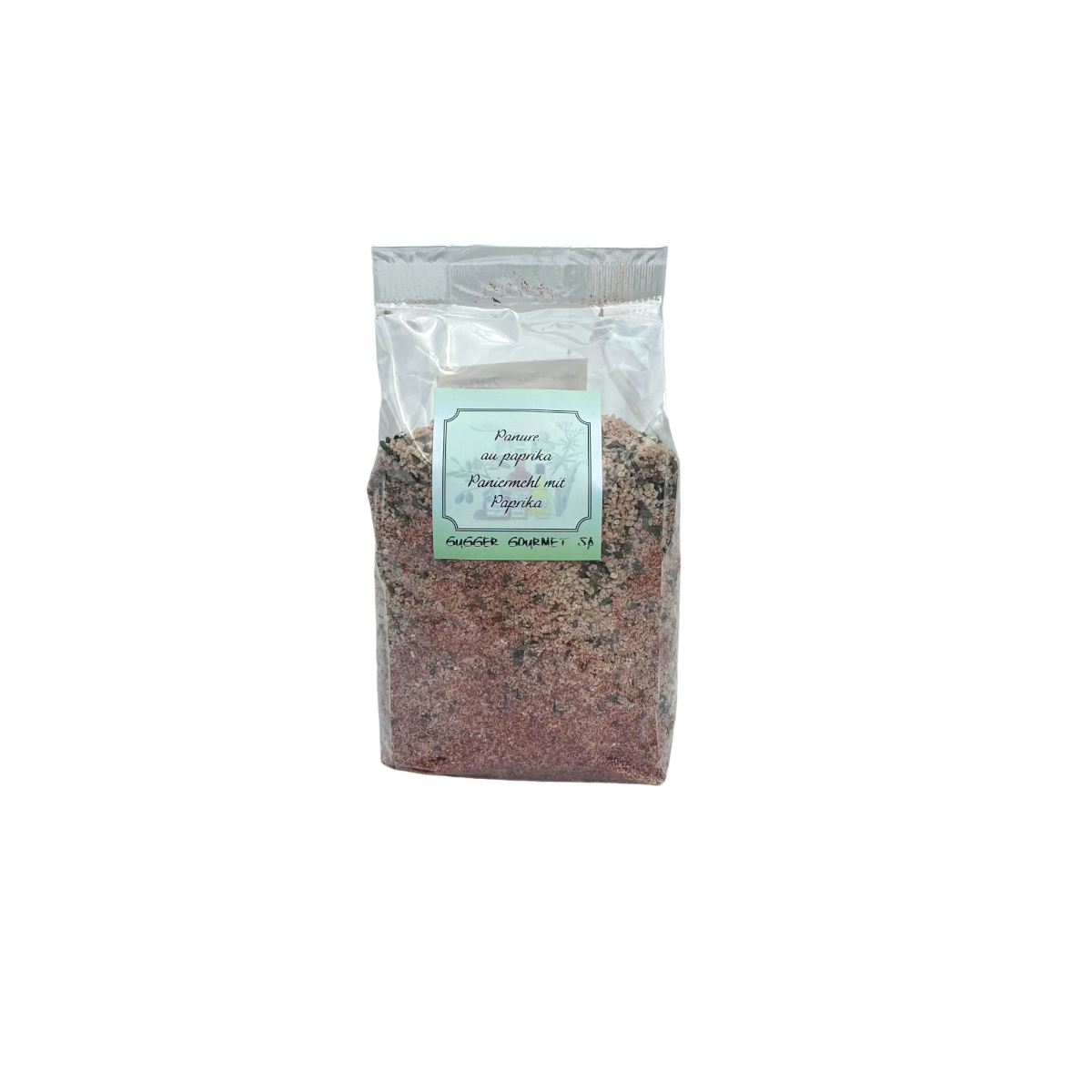  
Paprika breadcrumbs
Pays

Region
Gugger Gourmet's Paprika Breading is an artisanal Swiss blend that brings depth of flavor and crisp texture to your dishes. Made with rich, aromatic paprika, without preservatives or artificial coloring, this breading is a testament to the quality and authenticity of Swiss gastronomy.
Delivery between 2 and 4 days (indicative)
Gugger Gourmet's Paprika Breading is a premium spicy blend that adds depth of flavor and a touch of sparkle to any dish. This artisanal Swiss breading skillfully combines the rich, smoky aroma of paprika with carefully selected ingredients to create the perfect crispy layer.
Paprika, the star ingredient of this breading, is carefully ground to retain its freshness and aromatic intensity. Its mild, slightly spicy flavor is complemented by herbs and spices chosen for their complementarity, ensuring a perfect balance of flavors.
Gugger Gourmet Paprika Breading is not just a breading, it's a taste experience that will enhance the flavor of your dishes, whether meat, fish or vegetables. Easy to use, it promises a crisp, tasty coating every time.
With no preservatives or artificial colorants, this breading brings out the authenticity of flavors, honoring Switzerland's commitment to quality products. It's a real invitation to discover the richness of Swiss gastronomy.
Customers who bought this product also bought: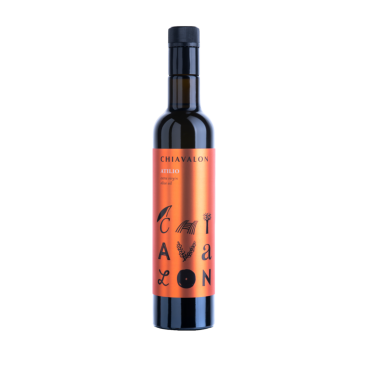 Let yourself be seduced by "Atilio" organic extra virgin olive oil,...