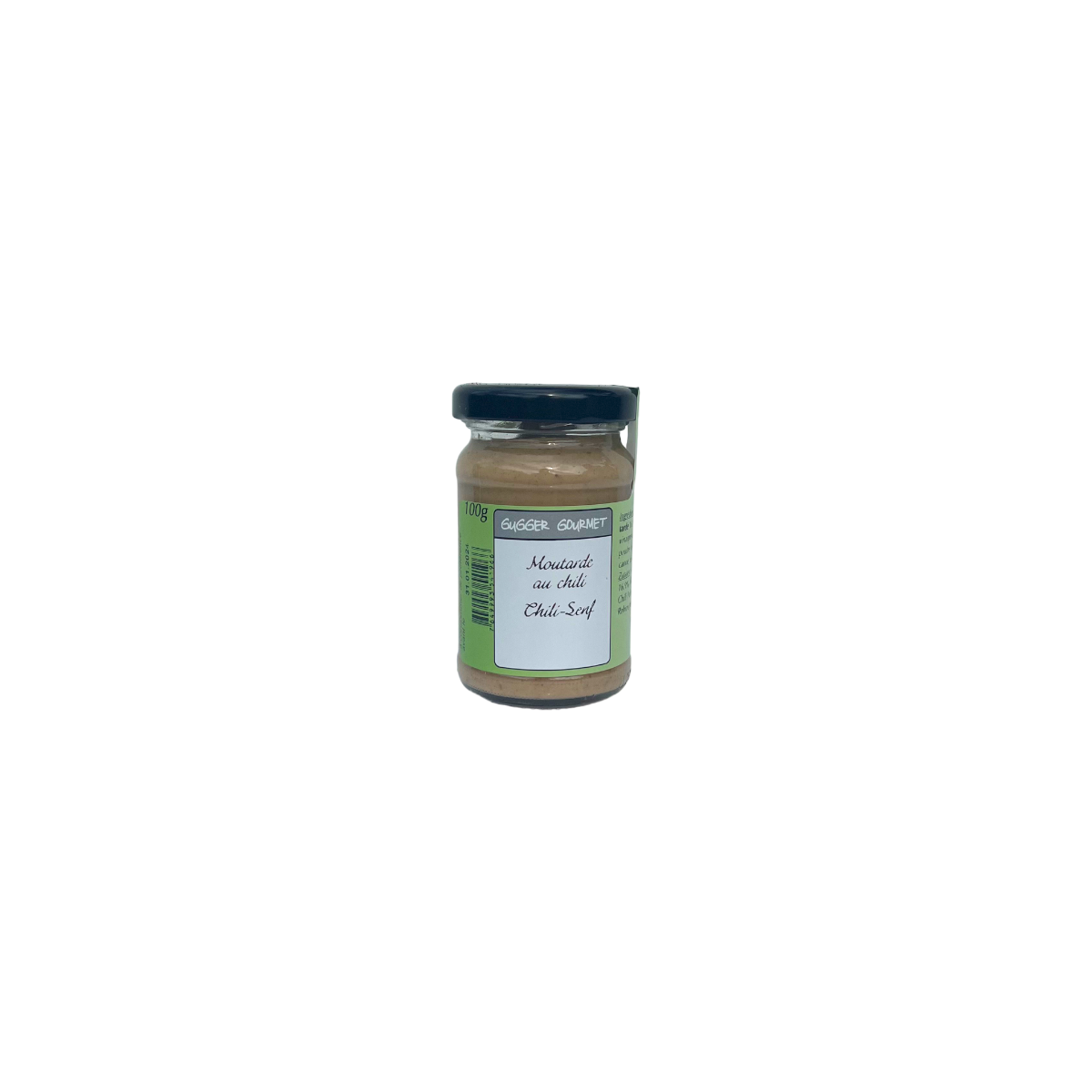  
Chili Mustard
Pays

Region
Gugger Gourmet's Chili Mustard is a bold, spicy mustard that adds a touch of spice to your dishes. Carefully prepared, it combines the spiciness of mustard with the heat of chili peppers. Versatile in the kitchen, it's ideal for grilled meats, burgers and sandwiches. Made with quality ingredients and no artificial additives, it offers an intense taste experience. Discover Gugger Gourmet Chili Mustard to add a spicy, savory note to your recipes
Delivery between 2 and 4 days (indicative)
Gugger Gourmet Chili Mustard is a bold, spicy mustard that adds a spicy dimension to your dishes. Carefully prepared, it combines the heat of chili peppers with the characteristic spiciness of mustard.
The chili peppers used are carefully selected for their intensity and authentic flavor. When blended with mustard, they create a perfect balance between spiciness and pungency, offering a unique taste experience.
Versatile in the kitchen, this chili mustard is ideal for grilled meats, burgers, sandwiches and other dishes. It adds a touch of heat and character to your preparations, creating intense taste sensations.
Made with quality ingredients, this mustard contains no artificial colorings or flavors. It embodies the culinary expertise of Gugger Gourmet and satisfies lovers of spicy flavors.
Discover Gugger Gourmet's Chili Mustard and let yourself be carried away by its bold taste and its ability to enhance your dishes with an unforgettable spicy note.
Customers who bought this product also bought: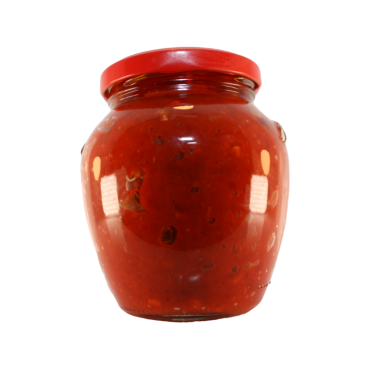 Our Apullie Hot Pepper Sauce is a fiery hot sauce made with hot peppers from...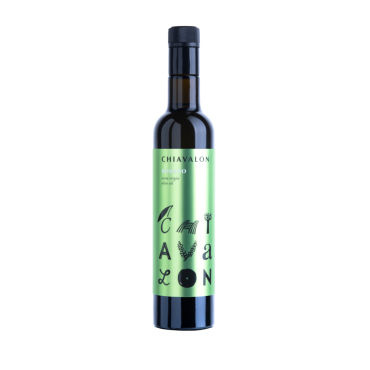 Romano" organic extra virgin olive oil is a true benchmark in the world of...
"The AOC Côteaux d'Aix en Provence BIO "La Dame du Rouet" of Jean Luc...