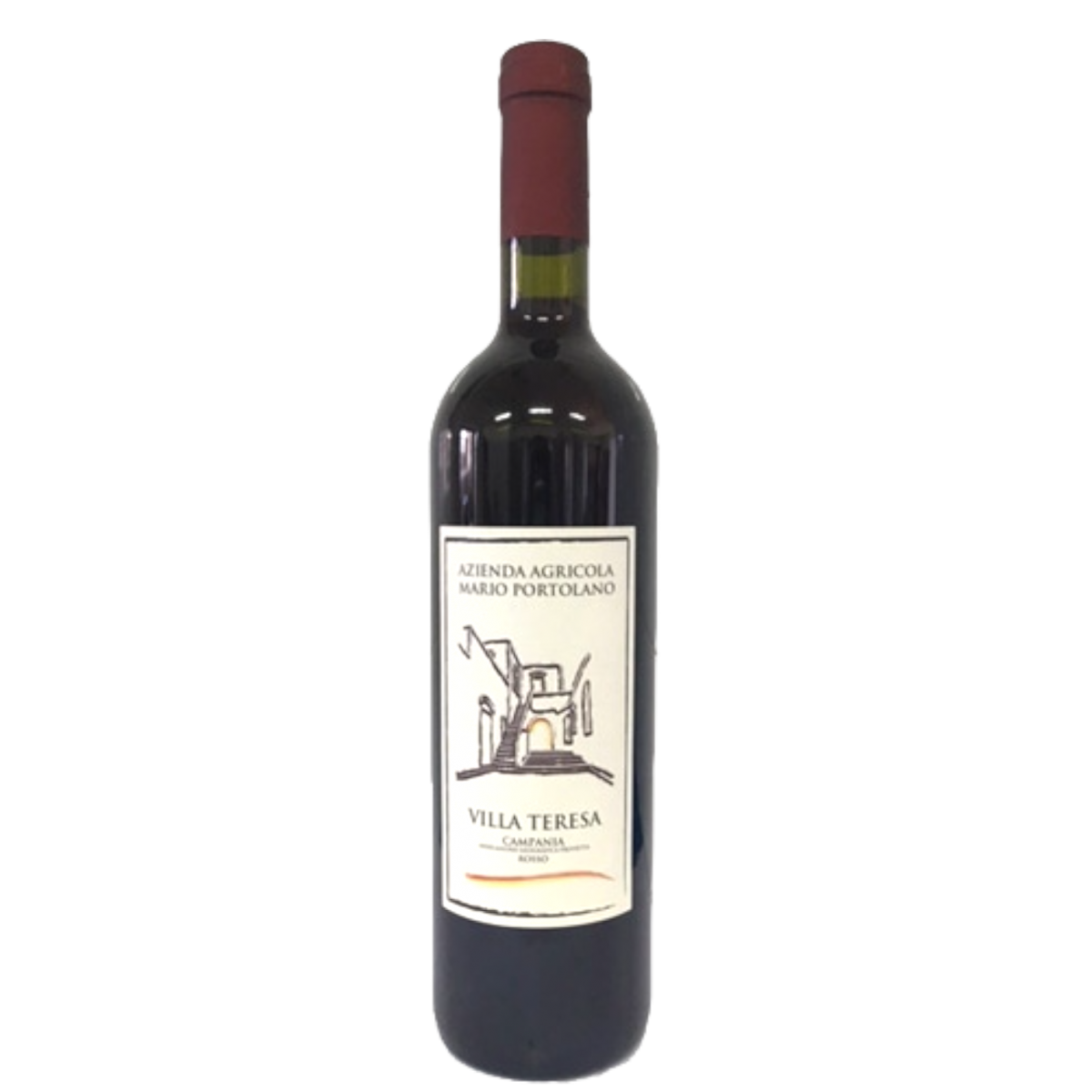  
Campania Rosso IGT "Villa Teresa"
In the glass, it has a ruby red colour, with some light garnet highlights on the rim. The nose evokes animal sensations, crossed by more spicy notes, with fruit notes in the distance. On the palate, it is slightly full-bodied, fresh, with tannins still slightly to be softened.
Excellent throughout a meal, it goes wonderfully with earthy menus. It goes well with a tasty dish of sausages in tomato sauce.
Campania is one of the Italian regions that, more than others, is able to present important and interesting facets from the wine point of view. It is in fact a territory.
The production area of this Campania Rosso IGT "Villa Teresa" from the Mario Portolano winery is the one surrounding the charming town of Pozzuoli. The Aglianico and Piedirosso grapes are vinified in steel, fermenting at a temperature of 25°C, macerating for about 10-15 days; this is followed by ageing for 6 months in steel. It is an authentic and concrete blend, characterised by a fresh vein that makes the sip lively and fluid: a real treat for the palate!
Customers who bought this product also bought: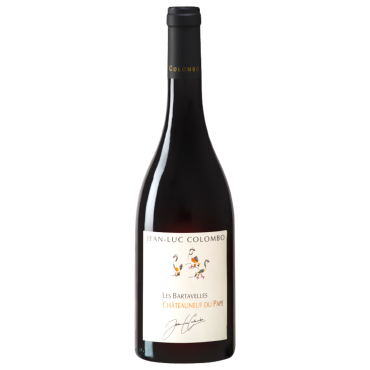 The Expression of the South with a Touch of Freshness