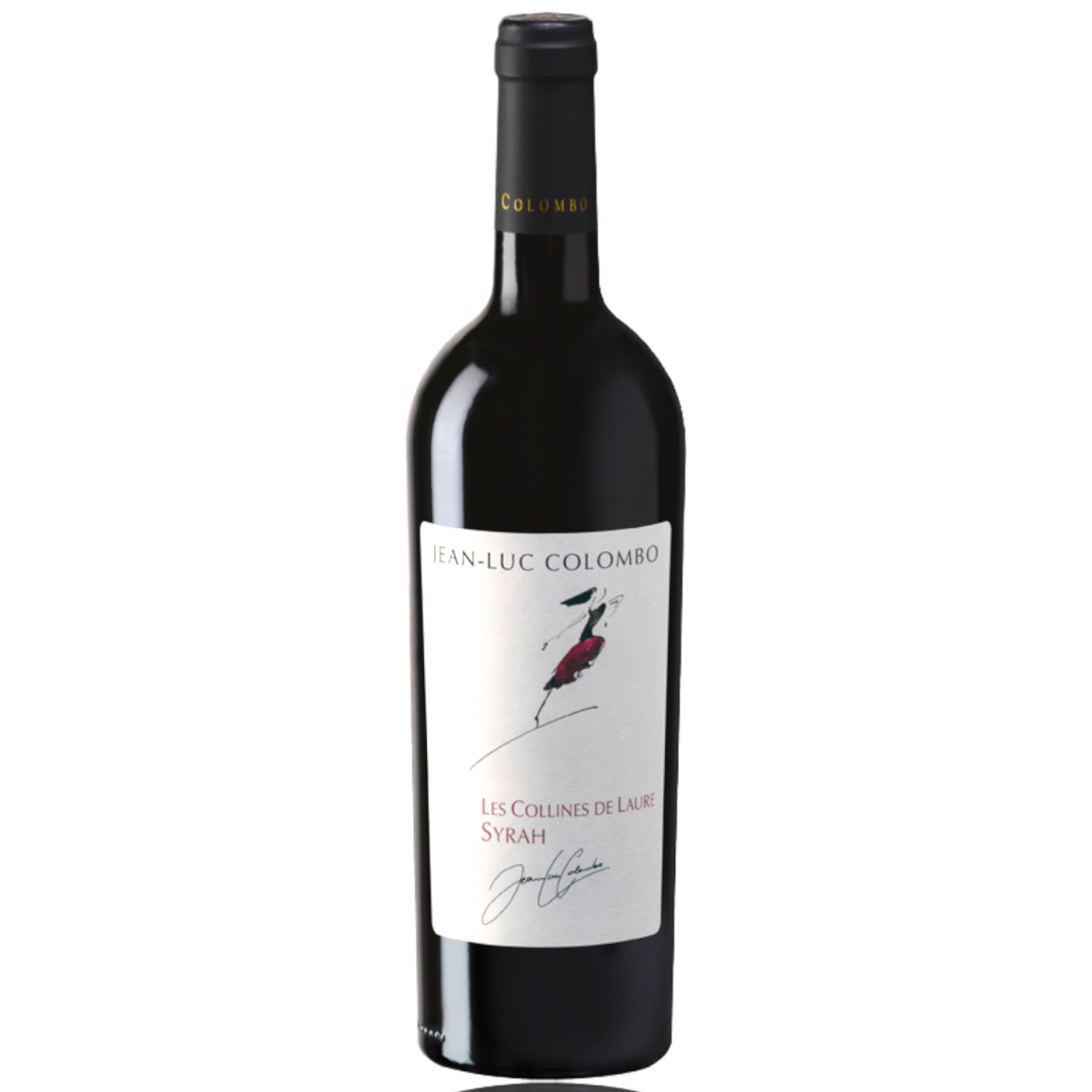  
IGP Méditerranée "Les Collines de Laure"
IGP Méditerranée

Syrah

France

Méditerranée (FR)

13% vol
The Purity of Syrah at the heart of its Origins.
At the foot of the Grands Crus of the Rhône Valley, this IGP local wine since 2009 is produced near Cornas between the Drôme and the Ardèche. The wine has a brilliant ruby colour with a very aromatic, fruity and spicy aroma. A full-bodied wine, greedy and full of freshness.
Elegant and sensual, "Les Collines de Laure" reveals the intensity and finesse of Syrah. A caress on the palate followed by an outpouring of raspberry, wild strawberry and violet. To be served slightly chilled.
Customers who bought this product also bought: