 
Butterflies in 7 flavours
Products and confections selected with care and in an artisan way, respecting the tastes of the great Italian tradition. We are committed to the search for the most natural ingredients in order to guarantee the best quality to our customers. We want to guide you through our specialities so that you can discover a new world of tastes and traditions of Italian regional cuisine, with particular attention to Piedmontese, Ligurian and Apulian cuisine.
Customers who bought this product also bought: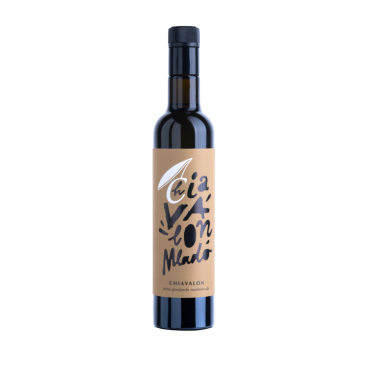 Unquestionably one of the best organic olive oils in the world 2019 (BioL)....