Country
Five countries share 50% of the world's vineyards: Spain, China, France, Italy and Turkey. There has also been a significant increase in production in countries such as Germany and Switzerland. World wine consumption, on the other hand, remains relatively stable, with five countries alone consuming more than half the wine produced in the world. These are the United States, France, Italy, Germany and China.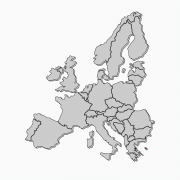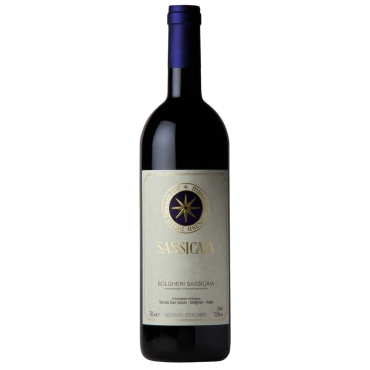 Sassicaia is one of Italy's greatest wines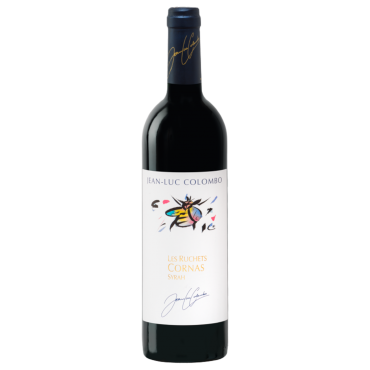 To the Origins of the Domain; the Soul of the Colombo vineyards.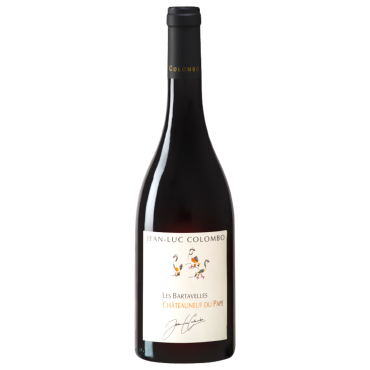 The Expression of the South with a Touch of Freshness